Rooted Biscay cuisine.
Over twenty years rediscovering and inventing common dishes, wanting to constantly innovating to surprise our guests.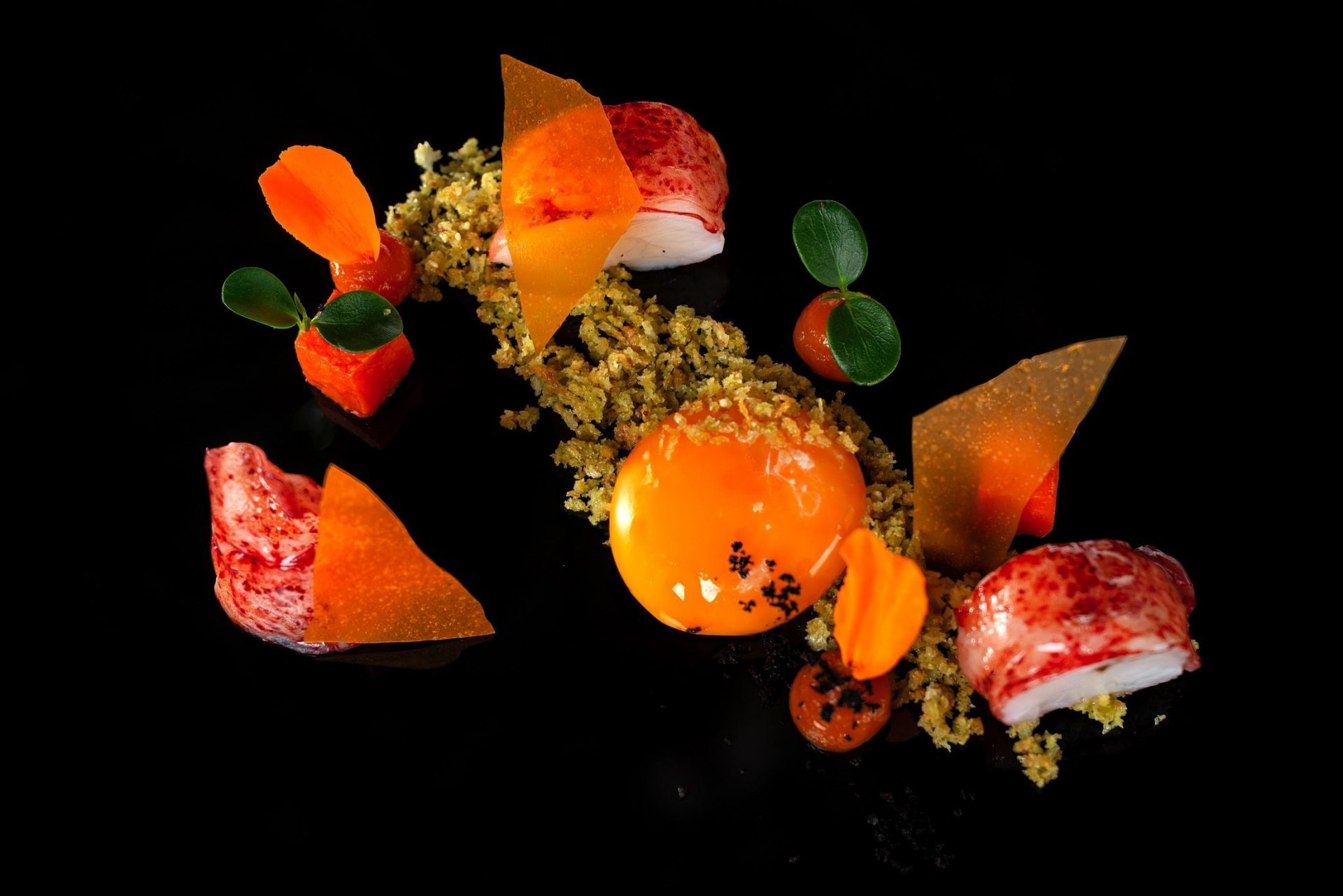 H-
"Daniel Sorlut" natural oysters from Normandy
7,00 Und.
Grilled deepwater rose shrimp from Huelva
36.00
"Carrasco" Iberian acorn-fed ham and loin
36,00 
Short-roasted scallop on charcoal-grilled boletus, pumpkin coulis and autumn truffle
33,00
Lightly smoked crispy veal sweetbreads with wheat, fennel and carrot risotto
30,00
Galician cutlet steak tartar on "Txakinarto" corn tortilla, capers and pickles jelly
33,00
Aroa broad beans with local egg and autumn truffles ½ serving
18,00
Charcoal-grilled scarlet shrimp on its crispy carapace and "Teietxe" egg yolk in Parmentine potato foam ½ serving
26,00
"Daniel Sorlut" crispy oysters from Normandy on chickpea hummus and citrus gel ½ serving
18,00
Our house Gernika beans ½ serving
18,00
P-
Grilled Balfego bluefin tuna, mustard veil and seaweed salad
36,00
Grilled cod taco, cod fritters, Biscay style tripe fritters
32,00
Grilled hake in Parmentine potato and clam foam with green sauce
32,00
Grilled sea bass on spinach cream, seaweed sponge cake and Mediterranean mussels
36,00
C-
Grilled sirloin steak with Arbequina olive oil vegetables and potato open-faced sandwich
35,00
Oak-grilled beef cutlet with salad and chips
77,00 Kg. 
Partridge stewed in Perigord sauce, mushroom, truffle and Tempranillo jelly
30,00
Short roasted venison loin, cut chestnuts Berry and nasturtium coulis
30,00
"Carrasco" Iberian pork flank, boletus mousse and soufflé potatoes with blue cheese filling
33,00
D-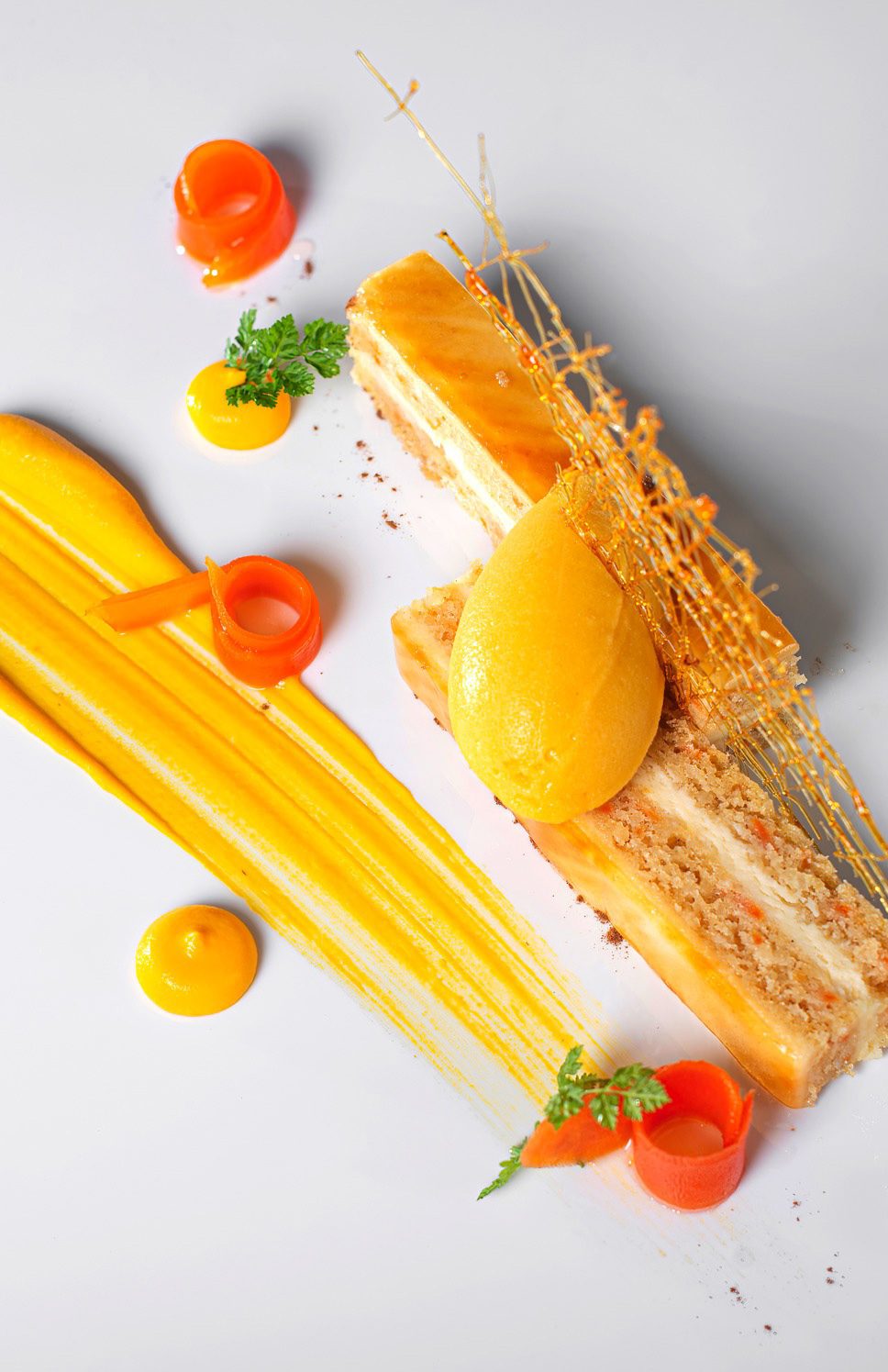 Pumpkin treat
Pumpkin, vanilla and cinnamon Bavarois
12.00
Caramelised Spanish-style French toast, citric sorbet and meringue cream
12.00
Autumn and chocolate
Different cuts of chocolate
12.00
Pear strudel with wine and Oiz ice cream
12.00 
Assorted pastries with ice cream
17.00
Selection of small-batch cheeses (four varieties)
17.00
In Boroa Jatetxean
If you wish, we can provide you with all services that will make your celebration an unforgettable event.
Maximum capacity: 210 dinner guests.