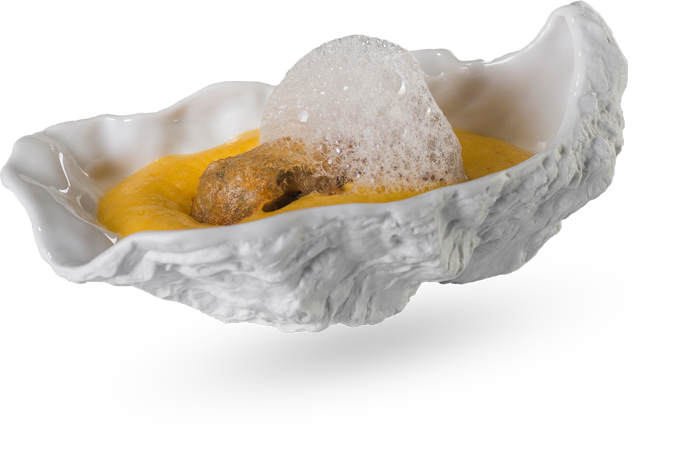 Boroa Jatetxea came into being thanks to Asun Ibarrondo and Javier Gartzia as Head Chef, in these lovely surroundings in the countryside. This is a place of reference for gastronomic excellence where nature, tradition and being in the forefront live in perfect harmony.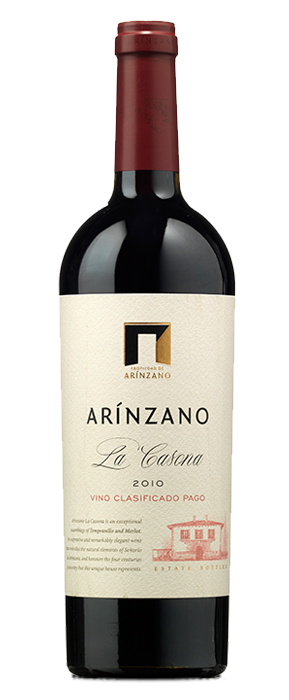 Arínzano ``La Casona`` 2010
Let yourself be seduced by the red wine Arínzano La Casona 2010, a wine born from the selection of the best Tempranillo and Merlot grapes grown by the Navarrese firm.
Welcome to good eating
Welcome to Boroa
Come and enjoy a unique environment and first-class meals.
"

Bien merecida tiene esa estrella michelin, tanto por su comida que es estupenda como por el trato del personal que es exquisito.

"

Idoia Ibarra

Boroa Jatetxea customer
"

Magnifica cocina en una localización extraordinaria. Variedad de platos para cualquier acontecimiento incluso bodas o celebraciones. Siempre que hemos estado hemos salido encantados.

"

Trip Advisor - Sabin E.

Boroa Jatetxea customer
"

Hemos vuelto a elegir el restaurante Boroa para una celebración familiar y nos quedamos cortos si decimos que es PERFECTO. El entorno es maravilloso, la jardinería excepcional, el caserío una preciosidad, la comida inmejorable, la relación precio calidad es excelente, la atención fantástica.

"

Marta Martínez de Eulate

Boroa Jatetxea customer
"

El Boroa es un restaurante que nunca decepciona. Sólo al llegar el entorno te maravilla. Tomarse un aperitivo o un cafecito en esa terraza es una gozada. Y una vez que entras dentro a disfrutar de esa completa carta o de alguno de sus suculentos menús. Calidad precio muy buena.

"

Trip Advisor - Eva

Boroa Jatetxea customer
"

Mi reconocimiento hacia el equipo que hace posible que cada visita al restaurante Boroa se convierta en un verdadero placer. Sorprendente menú del día, estupendo. Diez a la presentación. Ambiente agradable. Buen servicio. Entorno maravilloso. Buena relación precio calidad. ZORIONAK!

"

Maite Garagarza

Boroa Jatetxea customer

The latest in Boroa
Foie royale and Pedro Ximenez jelly Prawn tails and vegetables with tomato vinaigrette Black rice with Begihandi baby cuttlefish and[...]