Come and try our menu with unique product and a perfect preparation
W-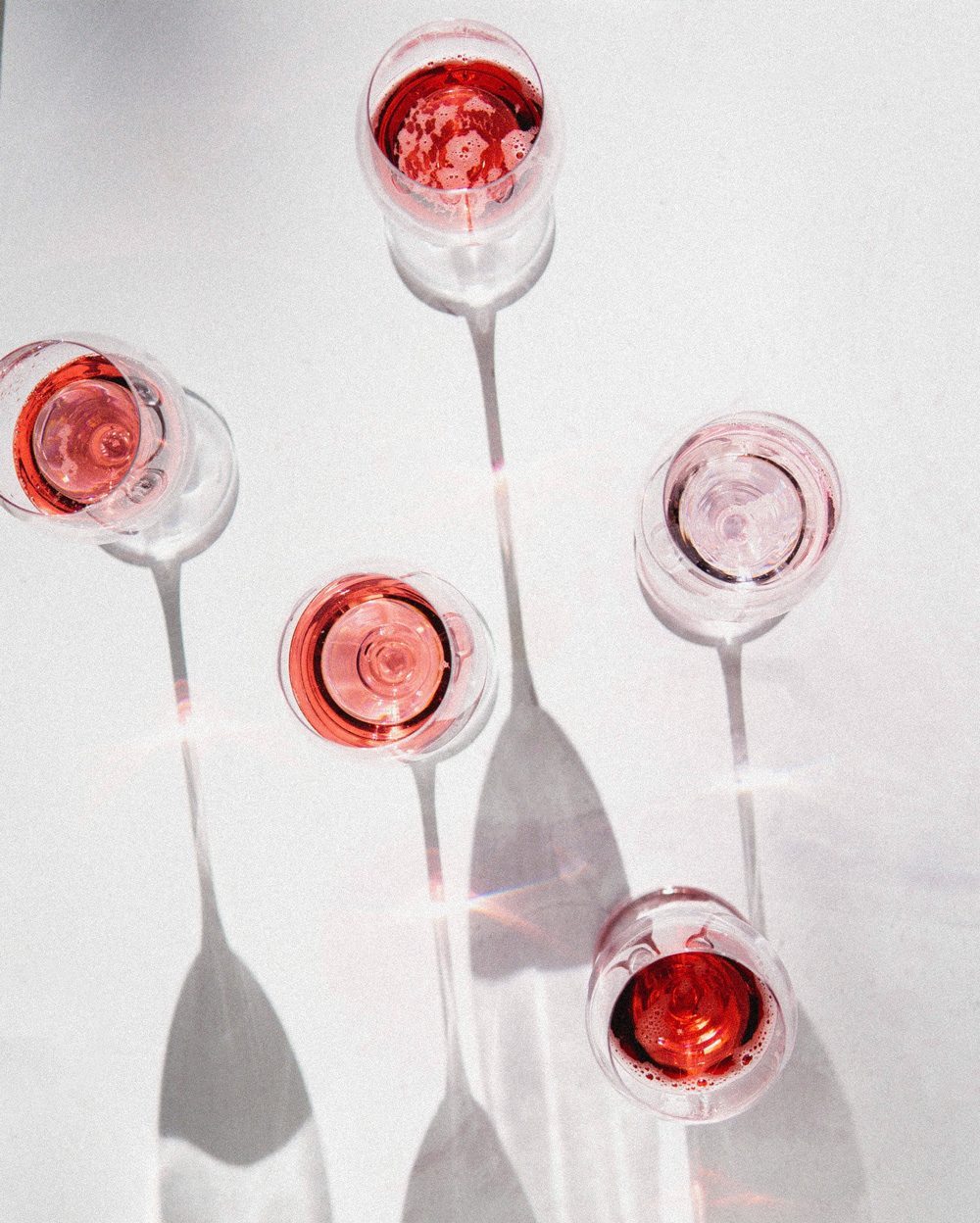 Wine awakens a great assortment of sensations in us. Its smell, color taste and textures evoke different emotions and experiences.
R-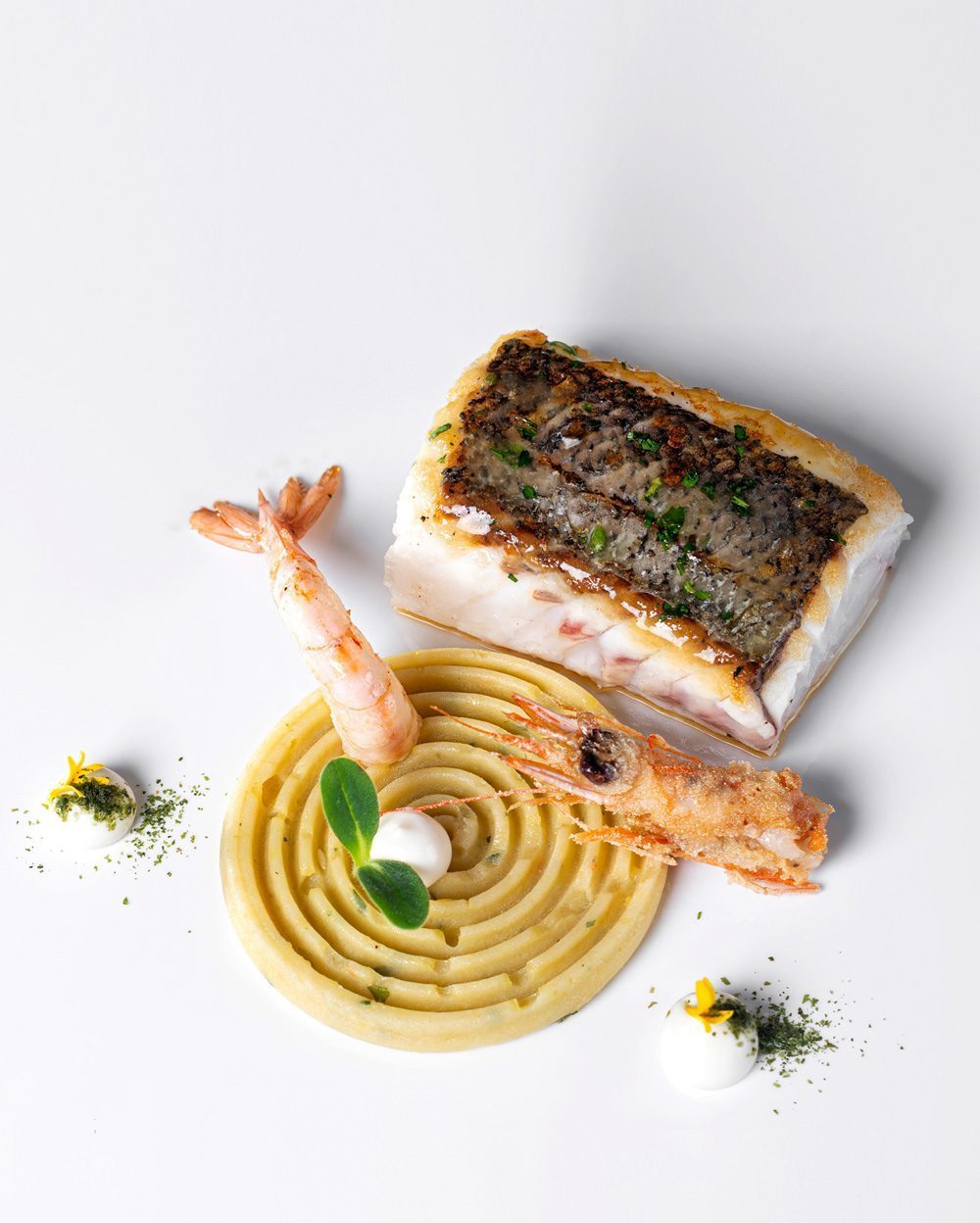 Our mission is to make sure the client enjoys and feels unique attention from our personalized quality service.
R-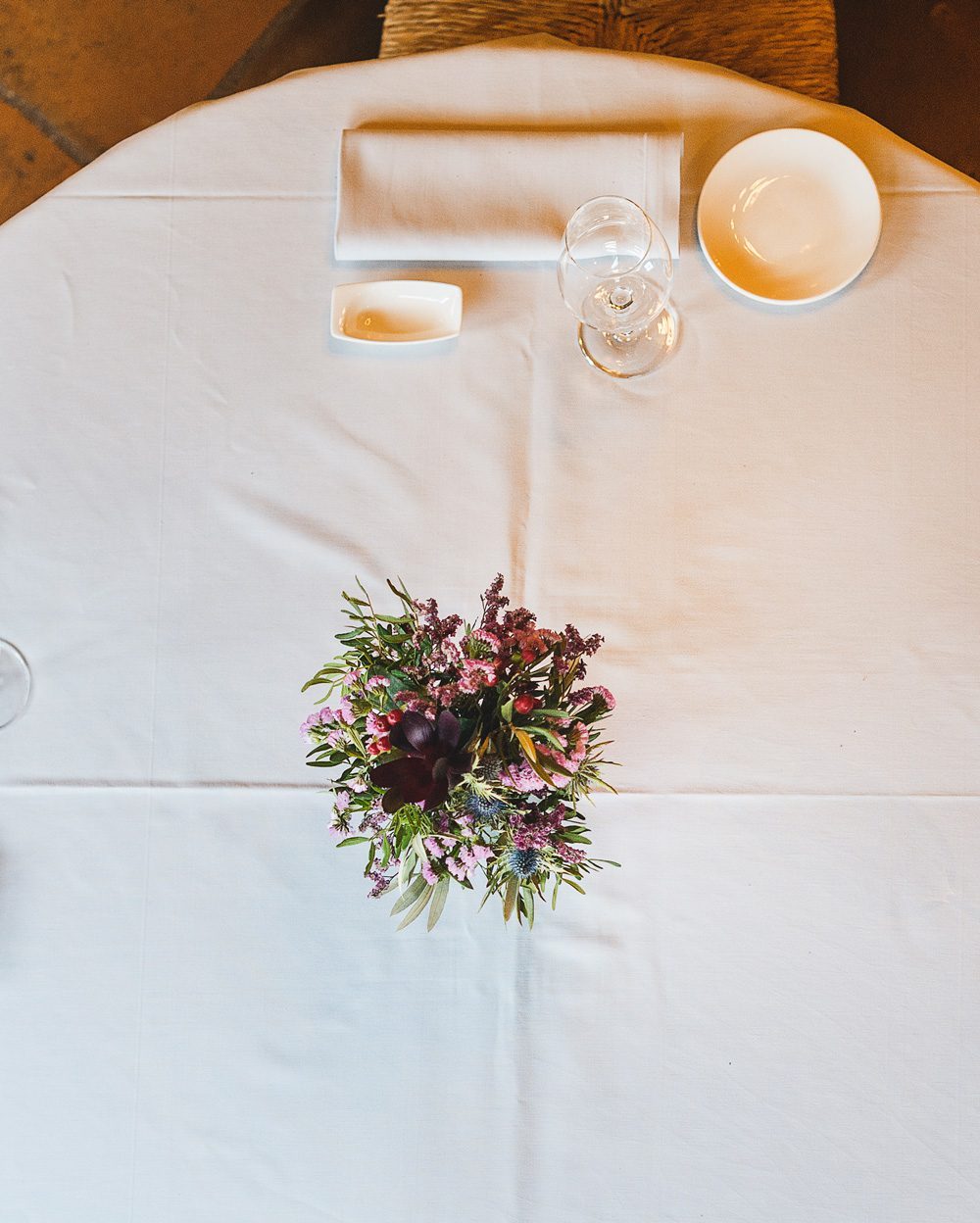 Boroa is in a small farmhouse from the 15th century with scrupulous respect for its original architecture.
in a small farmhouse from the 15th century
My appreciation to the team that makes every visit to Boroa restaurant a real pleasure. Surprising menu of the day, great. Ten for the presentation. Pleasant ambience. Good service. Wonderful surroundings. Good value for money. CONGRATULATIONS!
Maite Garagarza
Boroa Jatetxea customer
The michelin star is well deserved, both for the food, which is great, and for the exquisite treatment of the staff.
Idoia Ibarra
Boroa Jatetxea customer
Magnificent cuisine in an extraordinary location. Variety of dishes for any event including weddings or celebrations. Whenever we have been there we have always been delighted.
Trip Advisor – Sabin E.
Boroa Jatetxea customer
We have chosen Boroa restaurant again for a family celebration and we would be short if we say that it is PERFECT. The environment is wonderful, the gardening is exceptional, the farmhouse is beautiful, the food is unbeatable, the price-quality ratio is excellent, the service is fantastic.
Marta Martínez de Eulate
Boroa Jatetxea customer
The Boroa is a restaurant that never disappoints. Only when you arrive, you are amazed by the surroundings. Having a snack or a coffee on the terrace is a pleasure. And once you enter inside to enjoy that complete menu or one of its succulent menus. Very good value for money.
Trip Advisor – Eva
Boroa Jatetxea customer
Previous
Next