Our mission is to make sure the client enjoys and feels unique attention from our personalized quality service.
Closeness, kindness and efficiency are part of an attitude that is present throughout the entire Boroa Jatetxea team.
The Team
Jabi Gartzia (knowledge and experience) and Iñigo Elorriaga (innovation) provide the necessary creative balance in order to make this amazing team of professionals work. They work hard each day, trying to rediscover the kitchen, create new dishes and offer our guests an amazing gastronomical experience.
The dining room team is led by Mª Asun Ibarrondo and Juan Cobo as wine waitress and head waiter, who make Boroa Jatetxea a great place to enjoy.
Iñigo Elorriaga won first prize in the Spanish Championship of Young Chefs (Kursal 1993), and second prize in the Spanish "Pinchos" Championship (Valladolid 2009).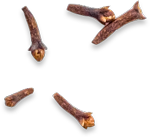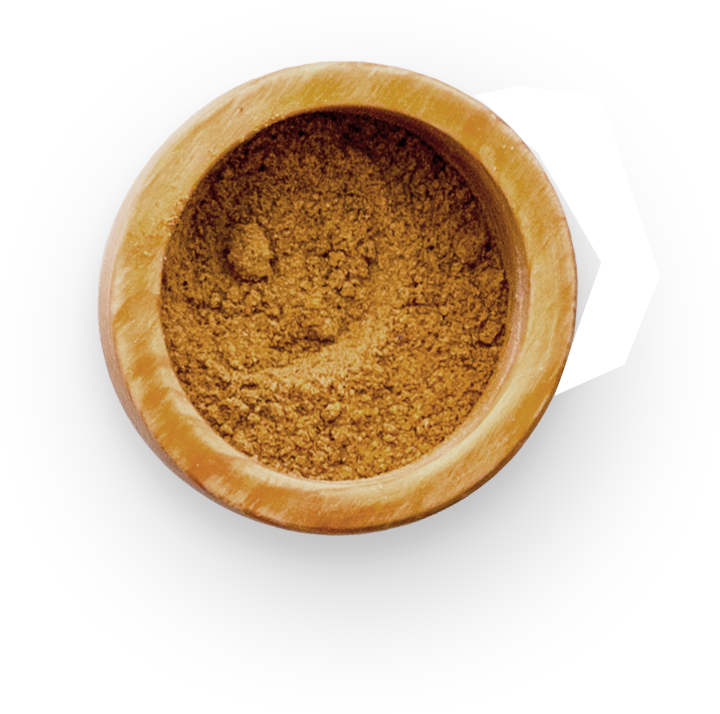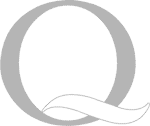 Q of silver to the management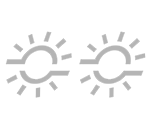 Two Soles Repsol

A prestigious star in the Michelin Guide since November, 2008.
We assume the commitment.
Want to work with us?
Fill in the following form