In Boroa Jatetxea we make your life easier
If you wish, we can provide you with all services that will make your celebration an unforgettable event.
Maximum capacity for a wedding: 210 dinner guests.
Weddings and communions
---
All of our experience and true expertise is put into practice during all kinds of different events that we organize. We take care of every single detail in order to make Boroa Jatetxea the perfect place for your celebrations.
---
We offer the possibility of having civil ceremonies in our terrace.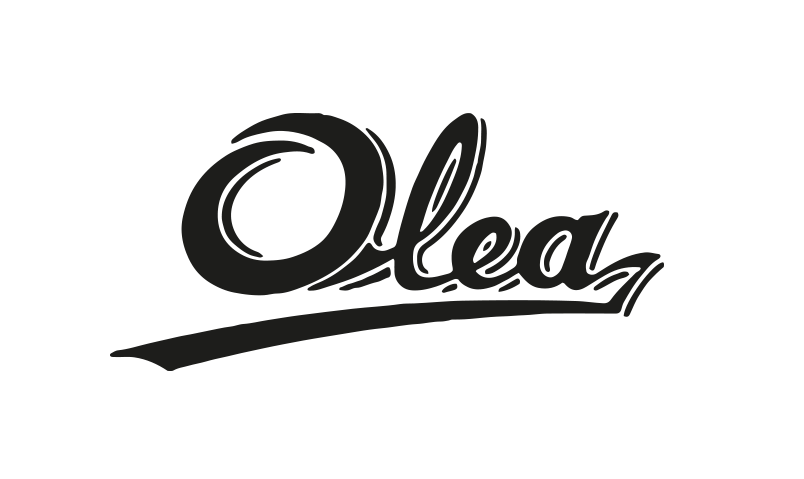 ---
Our vehicles can adapt to the needs of any group. We have buses that can transport 72 people for big groups or minibuses with 9 seats to transport smaller groups. We also have luxury transport for those who want to travel in perfect comfort.
---
We have vintage vehicles or luxury vehicles for the bride and groom.

---
After working as photographers for 25 years, we consider that every small detail is important in our profession.
That is why in each and every one of our works, we look for situations in which we can connect and create feelings and sensations.
Enjoy an amazing discount when you order the service pack.
Our offers are completely personalized. Your wedding is as unique as your menu.

Come visit us, experience Boroa's unique charm and tell us what you would like on your special day.

"

Bien merecida tiene esa estrella michelin, tanto por su comida que es estupenda como por el trato del personal que es exquisito.

"

Idoia Ibarra

Cliente de Boroa Jatetxea
"

Magnifica cocina en una localización extraordinaria. Variedad de platos para cualquier acontecimiento incluso bodas o celebraciones. Siempre que hemos estado hemos salido encantados.

"

Trip Advisor - Sabin E.

Cliente de Boroa Jatetxea
"

Hemos vuelto a elegir el restaurante Boroa para una celebración familiar y nos quedamos cortos si decimos que es PERFECTO. El entorno es maravilloso, la jardinería excepcional, el caserío una preciosidad, la comida inmejorable, la relación precio calidad es excelente, la atención fantástica.

"

Marta Martínez de Eulate

Cliente de Boroa Jatetxea
"

Hemos vuelto a elegir el restaurante Boroa para una celebración familiar y nos quedamos cortos si decimos que es PERFECTO. El entorno es maravilloso, la jardinería excepcional, el caserío una preciosidad, la comida inmejorable, la relación precio calidad es excelente, la atención fantástica. Un bravo para Asun, para su hijo Jon, para Juan, y para todo el equipo.

"

Trip Advisor - Helentxu

Cliente de Boroa Jatetxea
"

Mi reconocimiento hacia el equipo que hace posible que cada visita al restaurante Boroa se convierta en un verdadero placer. Sorprendente menú del día, estupendo. Diez a la presentación. Ambiente agradable. Buen servicio. Entorno maravilloso. Buena relación precio calidad. ZORIONAK!

"

Maite Garagarza

Cliente de Boroa Jatetxea