In Boroa Jatetxea we make your life easier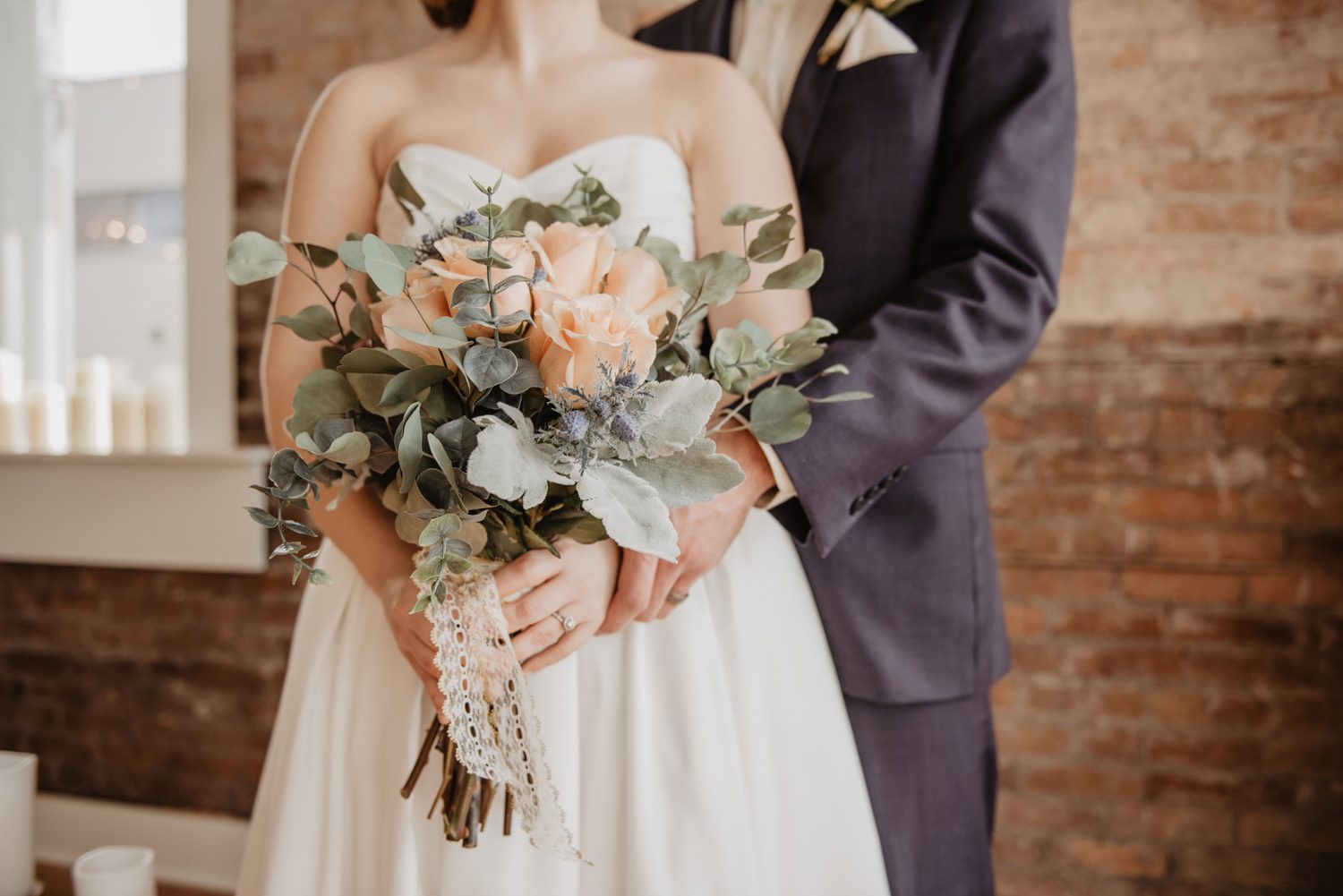 If you wish, we can provide you with all services that will make your celebration an unforgettable event.
MAXIMUM CAPACITY FOR A WEDDING:
210 DINNER GUESTS
Weddings and Communions
All of our experience and true expertise is put into practice during all kinds of different events that we organize. We take care of every single detail in order to make Boroa Jatetxea the perfect place for your celebrations.
We offer the possibility of having civil ceremonies in our terrace.
Our vehicles can adapt to the needs of any group. We have buses that can transport 72 people for big groups or minibuses with 9 seats to transport smaller groups.
We also have luxury transport for those who want to travel in perfect comfort.
After working as photographers for 25 years, we consider that every small detail is important in our profession.
That is why in each and every one of our works, we look for situations in which we can connect and create feelings and sensations.
Enjoy an amazing discount when you order the service pack.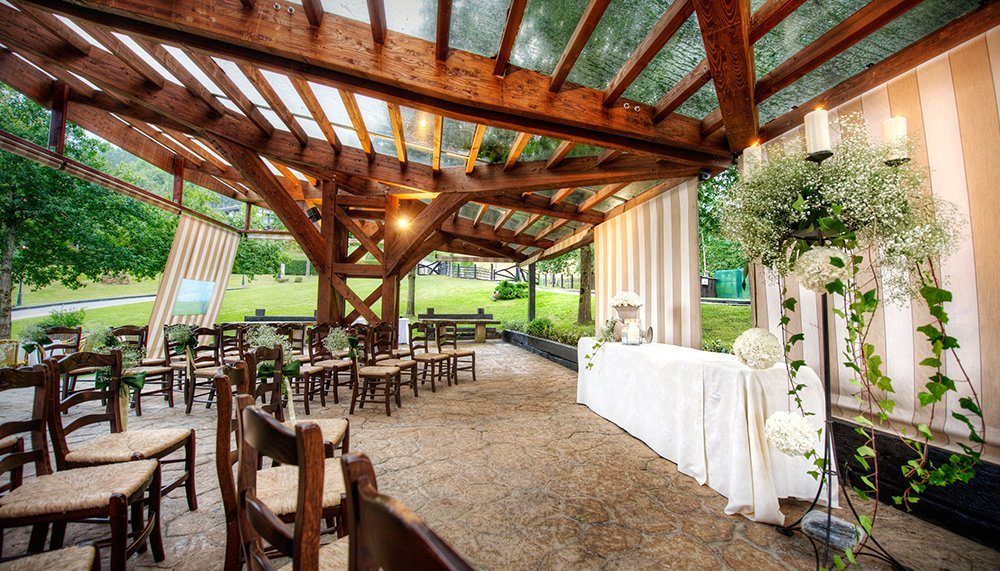 Our offers are completely personalized. Your wedding is as unique as your menu.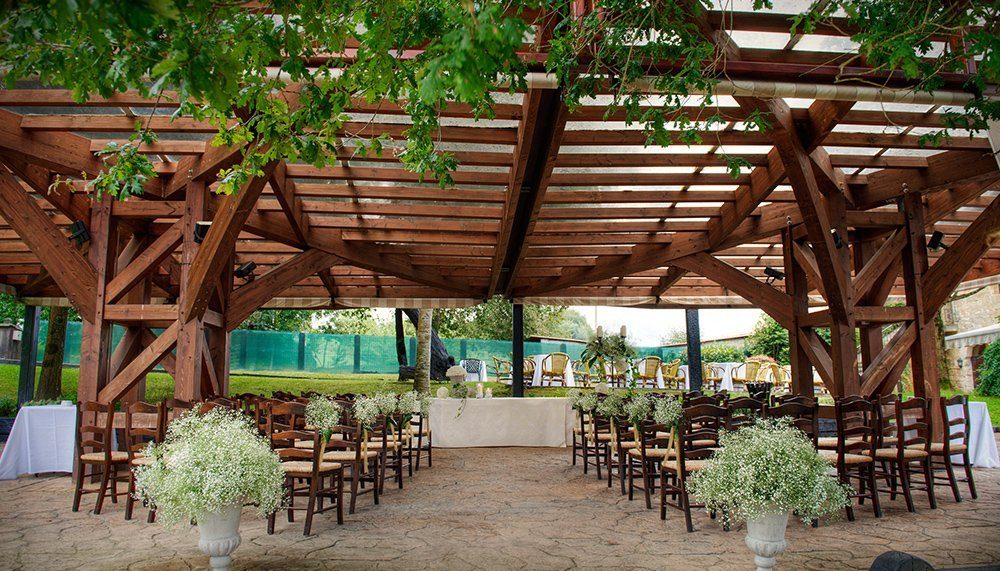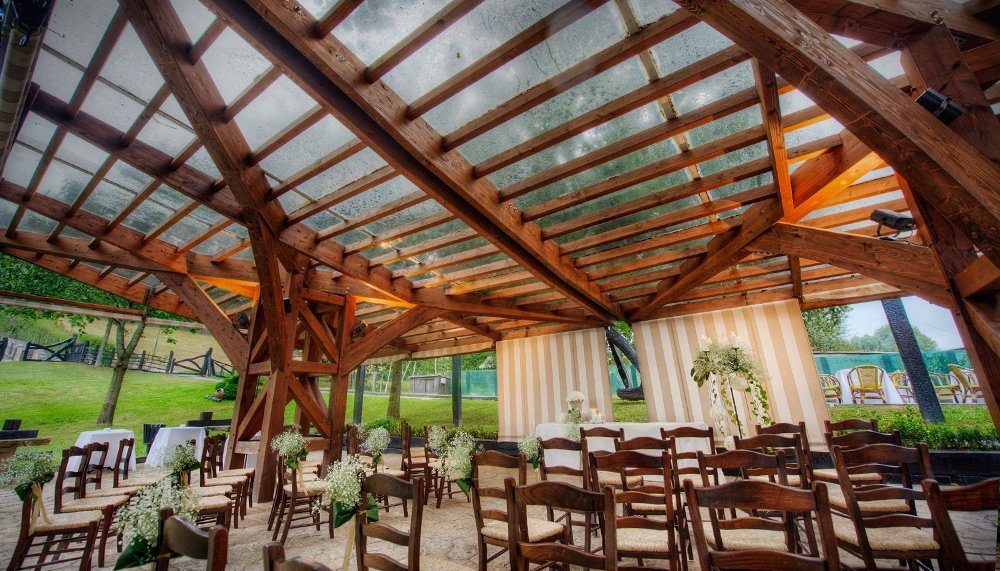 Come visit us, experience Boroa's unique charm and tell us what you would like on your special day.
My appreciation to the team that makes every visit to Boroa restaurant a real pleasure. Surprising menu of the day, great. Ten for the presentation. Pleasant ambience. Good service. Wonderful surroundings. Good value for money. CONGRATULATIONS!
Maite Garagarza
Boroa Jatetxea customer
The michelin star is well deserved, both for the food, which is great, and for the exquisite treatment of the staff.
Idoia Ibarra
Boroa Jatetxea customer
Magnificent cuisine in an extraordinary location. Variety of dishes for any event including weddings or celebrations. Whenever we have been there we have always been delighted.
Trip Advisor – Sabin E.
Boroa Jatetxea customer
We have chosen Boroa restaurant again for a family celebration and we would be short if we say that it is PERFECT. The environment is wonderful, the gardening is exceptional, the farmhouse is beautiful, the food is unbeatable, the price-quality ratio is excellent, the service is fantastic.
Marta Martínez de Eulate
Boroa Jatetxea customer
The Boroa is a restaurant that never disappoints. Only when you arrive, you are amazed by the surroundings. Having a snack or a coffee on the terrace is a pleasure. And once you enter inside to enjoy that complete menu or one of its succulent menus. Very good value for money.
Trip Advisor – Eva
Boroa Jatetxea customer
Previous
Next