We're masters at creating art in the kitchen
---
Rooted Biscay cuisine. Over twenty years rediscovering and inventing common dishes, wanting to constantly innovating to surprise our guests.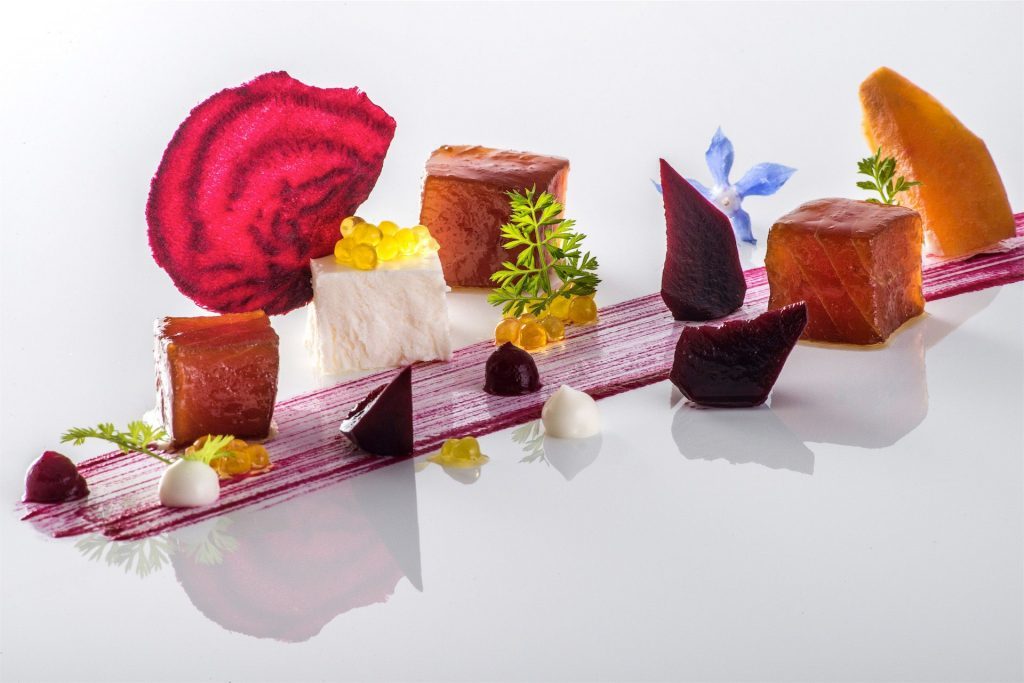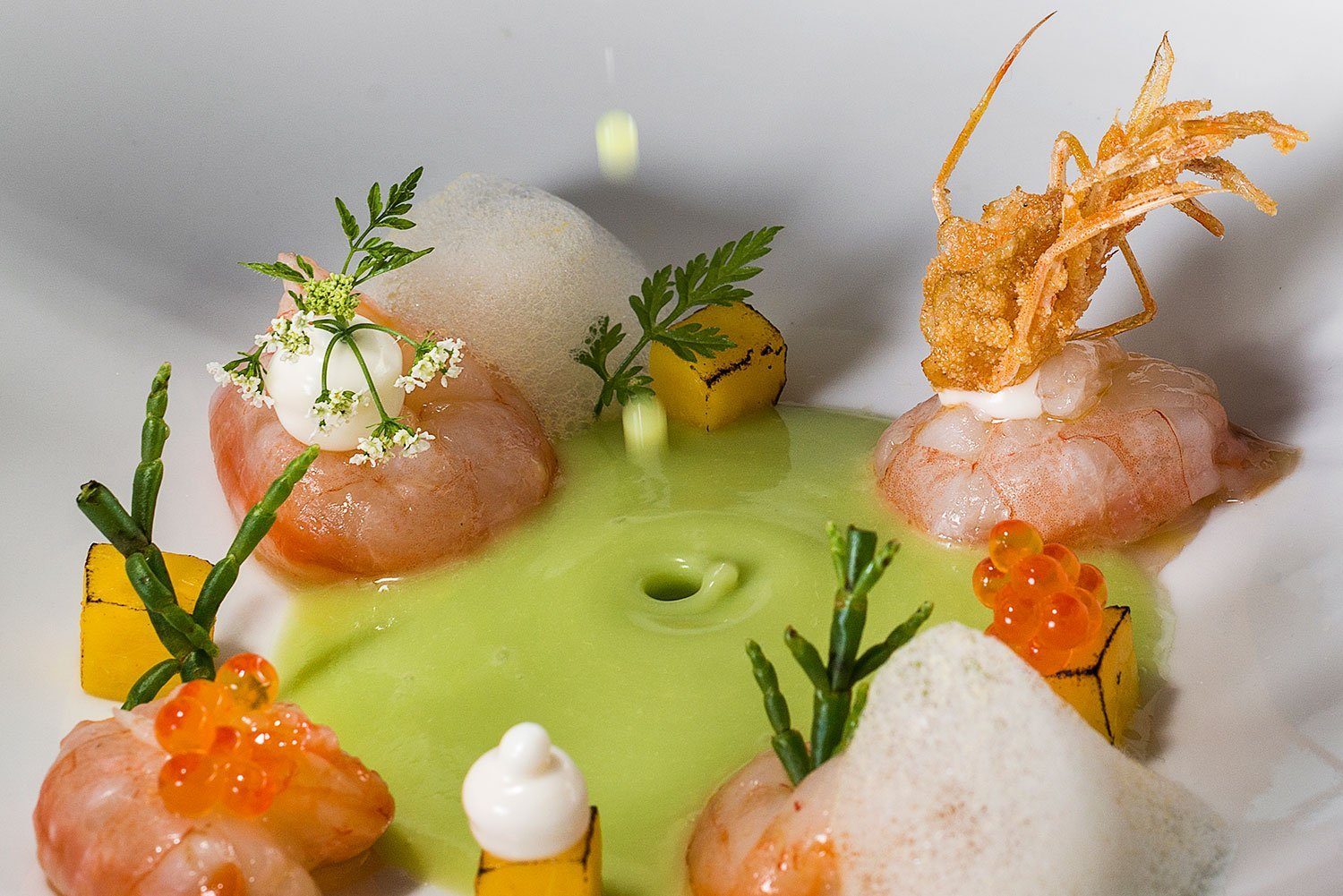 Shellfish
Cadoret oysters
---
Grilled rose shrimps from Huelva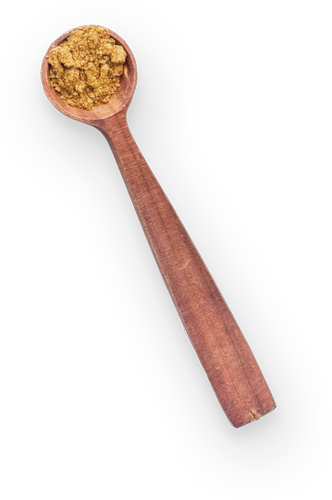 Appetizers
"Carrasco" acorn-fed Iberian ham
---
Steak tartar, Txakinarto cornmeal flatbread, caper gel, and varied pickles
---
Artichokes with Aroa broad beans, foie gras, and parmentine potato foam
---
Brothy lightly curried lobster rice, saffron pil-pil, and green asparagus
---
Warm pheasant salad, marinade veil, baby mezclun of mustard and pomegranate vinaigrette
The following dishes will be served in small portions to enhance their essence.
---
Gizzard at low temperature over nut sand and carrot textu
---
Light Gernika pinto bean soup, collard green, morcilla, and chorizo loaf 1⁄2 plate
---
Charcoal grilled shrimp on crispy coral and "Teietxe" egg yolk 1⁄2 plate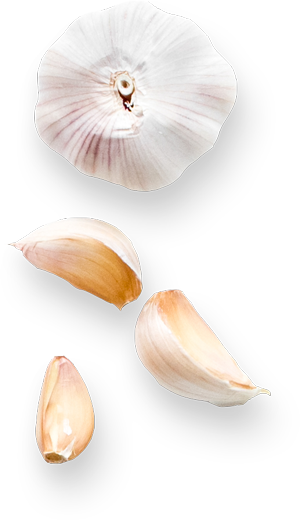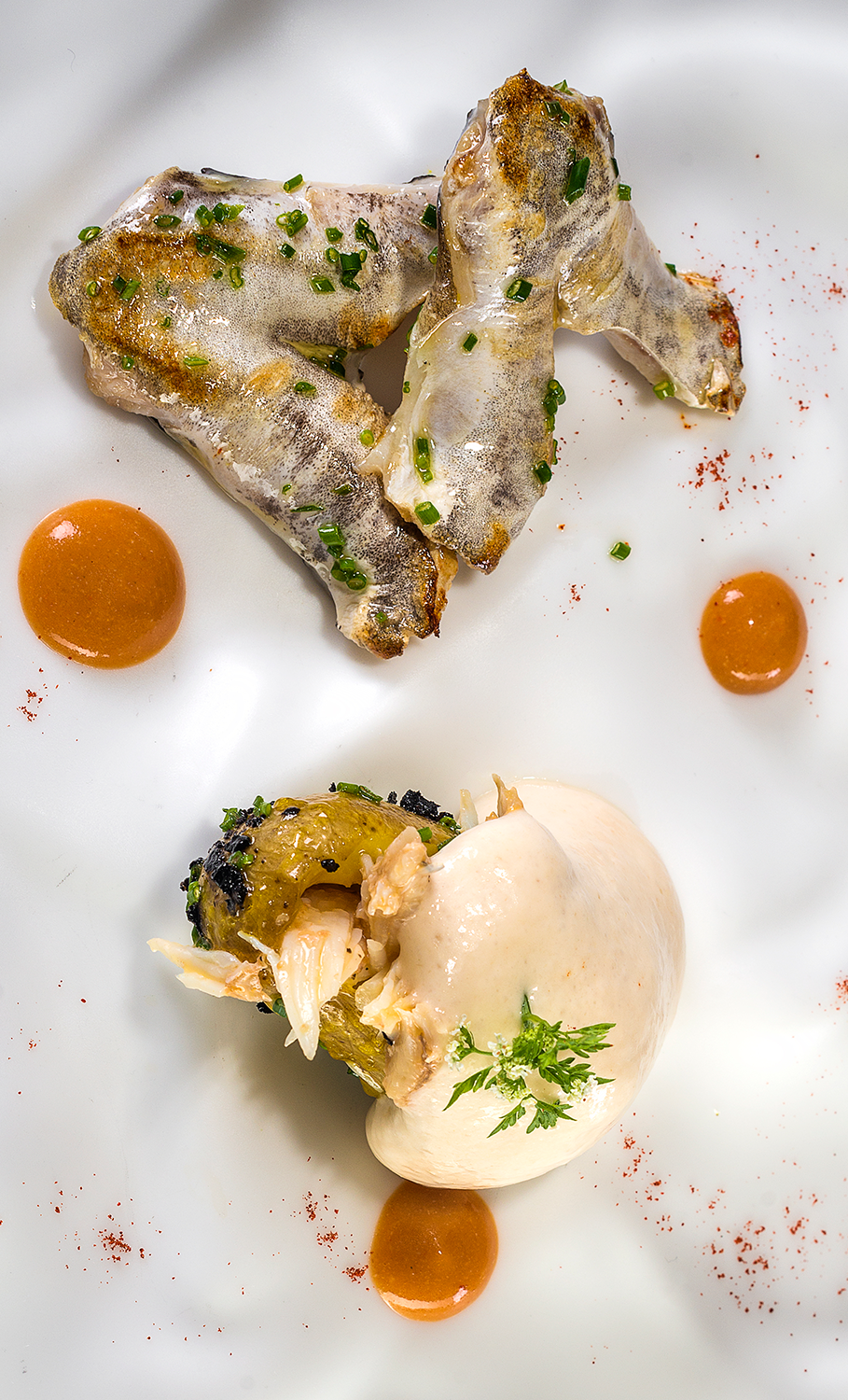 Fish
Grilled wild sea bass, sautéed spinach, wild mussels, and citrus pilpil
---
Cod plate (grilled, pil-pil, and Biscay-style)
---
"Balfego" bluefin tuna tataki, tempura vegetables, and teriyaki sauce
---
Grilled hake on leek and prawn brandade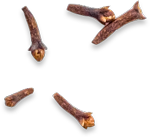 Meat
Short roasted fawn venison, chestnuts, and berries
---
Partridge stewed in Perigord sauce with yellow foot mushrooms
---
Short roasted Iberian fowl, potato, mushroom, and truffle stew
---
Grilled sirloin steak with semolina and roasted red pepper
---
Holm oak charcoal-grilled beef culet with salad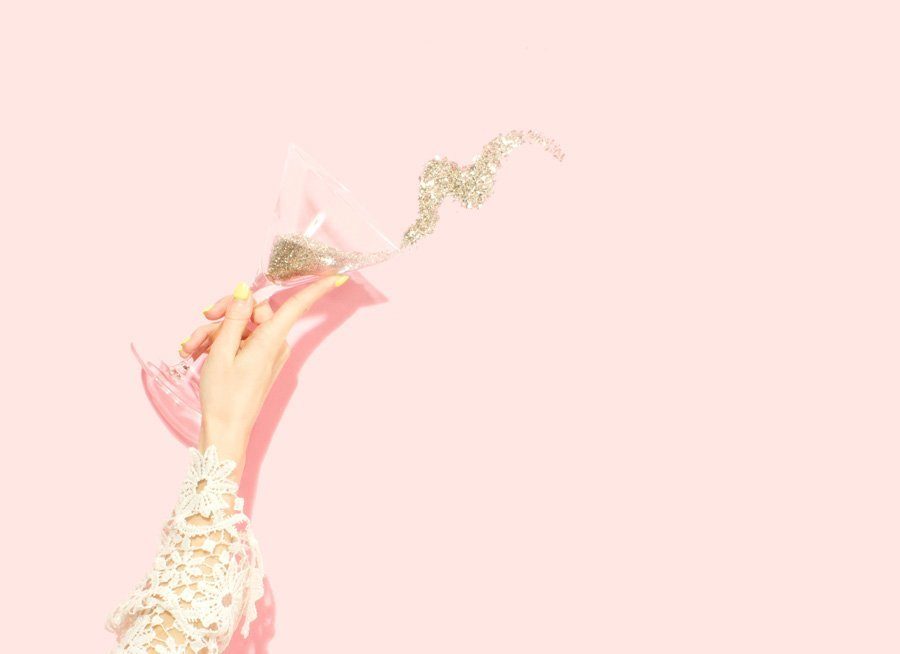 In Boroa Jatetxea we make your life easier
---
If you wish, we can provide you with all services that will make your celebration an unforgettable event.